"Ultimate healing is unconditional self love."
What if the most important thing in your life is learning to love and cherish yourself?
What if this is the key to living the life you came here to live? What if learning to honor yourself affects every decision you make- large and small- impacting your mental, emotional and physical health, your relationships, your career, your whole life? What if it determines if you experience a steady, reliable foundation of peace and joy?
But how do we truly love ourselves?
My life has transformed, in radical proportion, to the level of self love I am experiencing. It's taken many years and now that I realize what helped me the most, I can't help but want to share this gift with you! I am honored to be your Self Love Guide...
Welcome to an individualized, one-on-one SELF LOVE INTENSIVE designed to help you discover the Treasure that you are.
A truly unique combination of intuitive healing energy sessions and mentoring sessions, designed to address the unconscious (trauma, generational patterns, healing energy) as well as the conscious (practical ways to move beyond self doubt, criticism, judging, abandonment, sabotaging, etc.)
All focused on exactly where you are right now.
A simple questionnaire will help determine your needs and unique direction. You most certainly CAN improve your relationship with yourself! I sure did! Yes, it does take effort, but the rewards are priceless.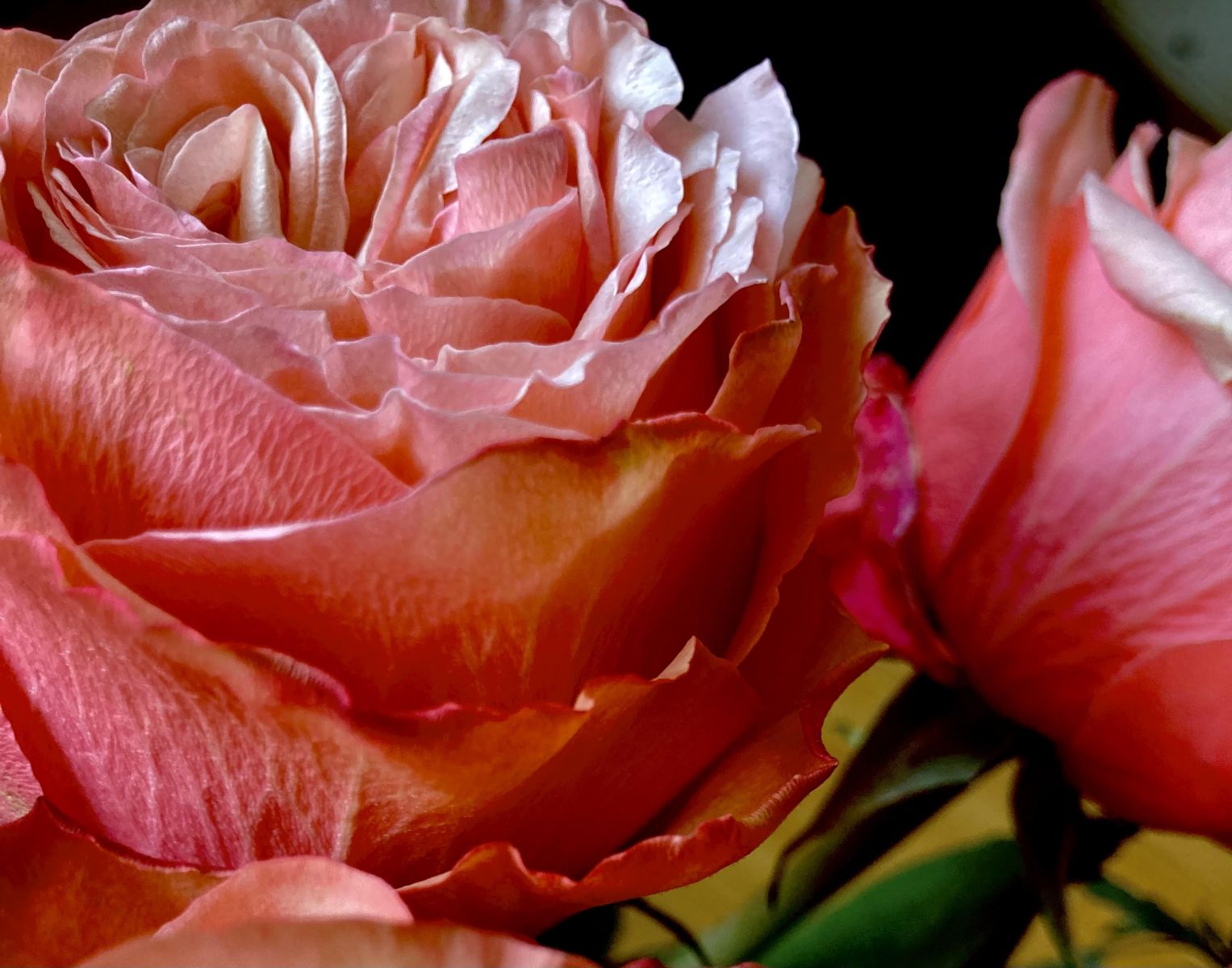 Photo copyright 2022 Jean Riccio
You are welcome to experience one package, to get you started, or continue our mentoring relationship. Of course, becoming your own Beloved takes time. There is no hurry. This may be the most important journey you ever make...
The intensive is comprised of BOTH intuitive healing energy sessions AND mentoring sessions, to help you grow in self love, unconsciously and consciously...
Intuitive healing energy sessions are hands-on infusions of Divine Love energy. You may experience generational healing, past/present life trauma healing, or chakra balancing. Your human self may feel more in alignment with your divine spirit, promoting peace and joy. Sessions are an hour. MORE INFO on Intuitive healing energy sessions
Mentoring sessions vary according to your needs and interest. Sessions are an hour. Here is just some of what we may explore~
Meditation and mindfulness
Self Love practices
Guided journaling
Using your imagination to help you heal
Chakra work
Working with energy
Drumming for trance/meditation
Mindful eating of sacred food
Allowing emotions/feelings to pass through your body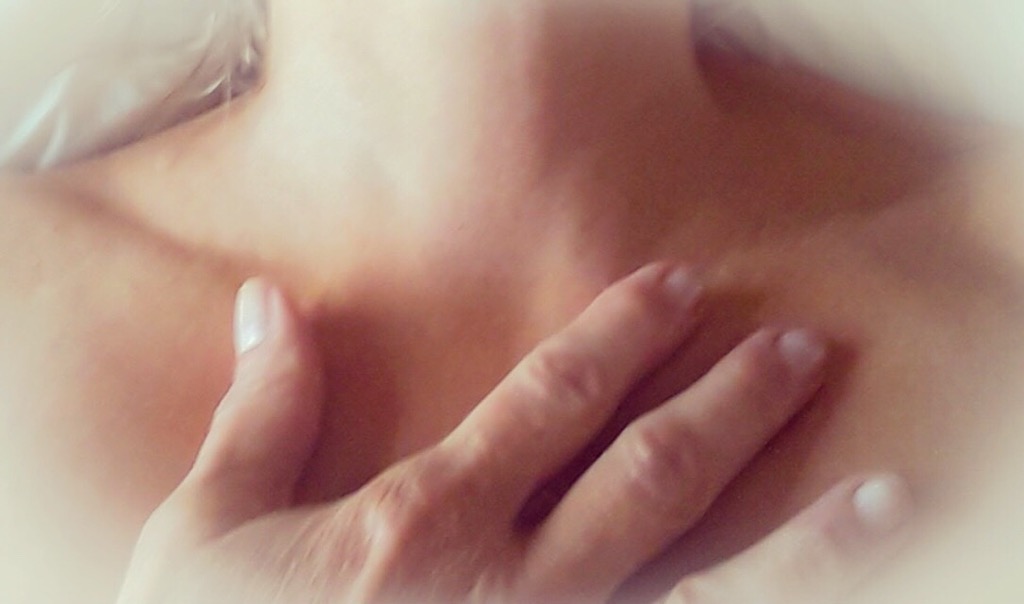 Photo copyright 2022 Jean Riccio
Choose the program you would like to experience. There are three, all named for the brightest stars in the night sky... Sirius, Vega and Rigel...
SIRIUS (4 months suggested)
FOUR Intuitive healing energy sessions and SIX mentoring sessions $1140
VEGA (3 months suggested)
THREE Intuitive healing energy sessions and FIVE mentoring sessions $912
RIGEL (2 months suggested)
TWO Intuitive healing energy sessions and THREE mentoring sessions $570
"After completing the mentorship program with Jean I can say that I have been profoundly changed.
During our time together I was able to grow and learn exponentially with Jean's gentle and intuitive guidance.
Jean's ability to amplify and transmit healing, loving energy was a catalyst to quickly bringing my own energy into alignment with deep and true self-love. Both of my parents passed away last year and the energy work Jean did with me helped me to feel more connected to them in ways that allowed me to heal unconditionally.
I've gained insights that have not only supported my life, here and now, but I have received tools and wisdom that will continue to help me forever into the future.
Jean's joyful spirit, grounded experience, and playful collaboration allowed me to feel at ease while challenging some big ingrained limited thinking.
I'm looking forward to continuing our journey of mentorship and am so grateful to have found Jean since I know and love myself more now than ever before."
-Autumn, St Petersburg
FREE GIFT for YOU! Guided Meditation- BODY LOVE- Connecting with the Divine Intelligence of Your Body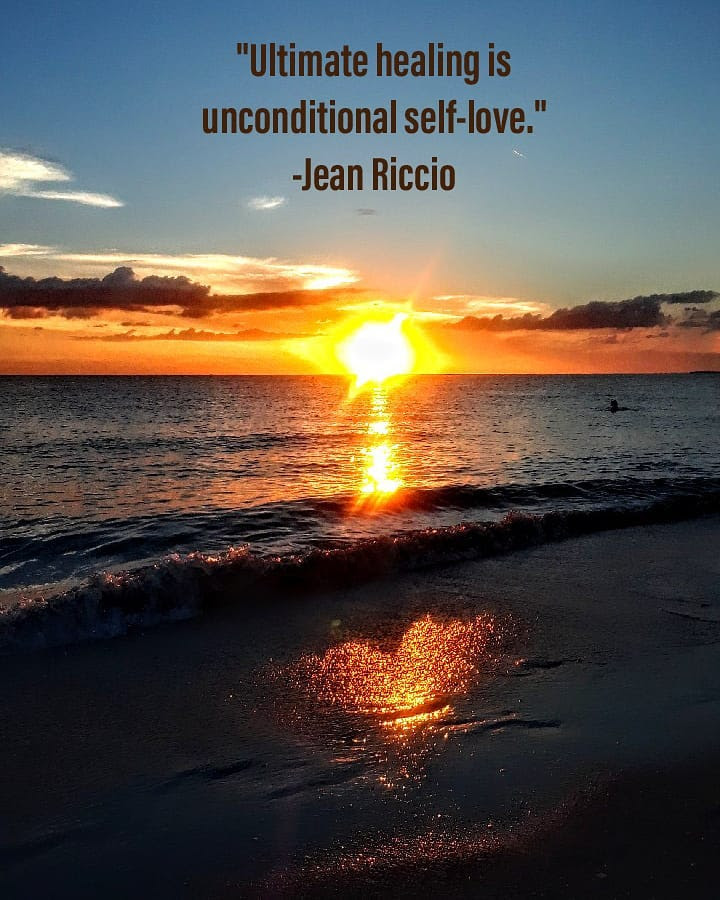 Photo Copyright 2022 Jean Riccio